XenoSquad is new 3D tactical battle game where you need to command a squad of marines and lead them to victory! Read more details for XenoSquad.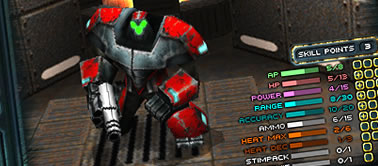 XenoSquad is a 3D turn based strategy game set in a Sci-Fi theme. Battle enemies in various maps and face boss battles while earning new weapons and skills.
XenoSquad screenshot:
Enjoy your weekend!